Support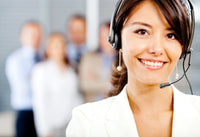 WE ARE HERE TO HELP YOU
Our dedicated team is here to answer any questions you may have. As the leader in the fixture and dispenser industry, we are happy to help you take next step to a sustainable amenity program.
Below are some of the most frequently asked questions about our fixtures and bulk amenity programs.
Contact Us
What kind of savings should we expect to achieve?
Can I place my brand or custom art?
Are your fixtures secure and safe?
How do you operate the fixtures?
Making Sustainability a Reality
Elegant Patented Soap and Shampoo Dispenser Fixtures for Luxury Hotel Properties