Sustainability
OUR COMMITMENT
Aquamenities is committed to improving our world through social and environmental responsibility. We believe that a positive impact can be made now and for the future through sustainable products and practices. We reflect this mission by partnering with responsible and ethical partners. Our supply chain and sourcing is reviewed and held to the highest standards. Here at Aquamenities we believe we all can make a positive change for the future.
SUSTAINABLE IMPACT
Last year US hotels alone use 10 BILLION amenity bottles. Thats enough to stretch around the earth over 20 times. Thats enough to fill 2,300 Olympic size swimming pools or pack 65,000 hotel rooms floor to ceiling. Just one Aquamenities fixture can take 1,000 bottles out of that equation. Imagine the impact you can make!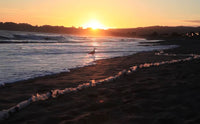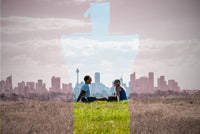 STEPS TO IMPACT
Sustainable Amenity Manufacture Partner
Source recycled plastics and steel
Manufacturing efficiencies and reduction of waste
Recyclable packaging
Corporate carbon neutral initiatives
Renewable solar energy
Global Sustainability and Social partnerships and programs
IMPACT IS IMPORTANT
Adding sustainability as a core value provides many dividends. Sustainability initiatives engage your target audience and improve your corporate work environment. They lead to an improved brand image, lower operating costs, improved profitability to share holders, and an engaged team. Sustainable programs will continue to be a key part of every business moving forward.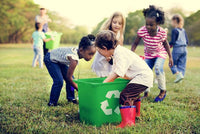 You cannot get through a single day without having an impact on the world around you. What you do makes a difference, and you have to decide what kind of difference you want to make. – Jane Goodall